Giving Back
Dawn's dream has always been to help create dreams for others by donating her product, money or time to support nonprofit organizations both locally and globally. Dawn's passion for helping women and children equals her passion for making wine. Dawn has produced award-winning wines of exceptional quality and elegance while maintaining a business model that allows for the opportunity to give back. Enjoy our brief testimonial video below to learn more about Dawn's mission of giving back and her connection to local and international non-profit organizations.
Interested in receiving a donation from Dawn's Dream, click here and tell us about you!
Product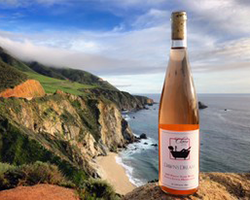 We are donating Wine Product year round to many non-profit organizations and a large wine donation is made to our annual "Dream a Little Dream of Me" non profit partnership. These Wine donations assist in the fundraising efforts through silent auctions, dinners, private events, and so much more!
Money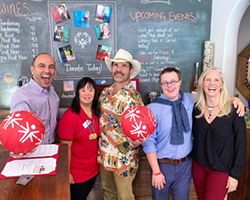 We are donating Money year-round to many non-profits with a focus on supporting women and children both locally and globally. The money donations are made through monthly donation programs, percentage of sales during special events, and at fundraising dinners & luncheons.
Time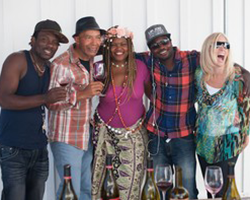 We are putting in the Time by hosting fundraisers,
walking for a cause; volunteering, advocating for
awareness & donations. Our employees at Dawn's
Dream Winery deeply care about our mission.
Partnership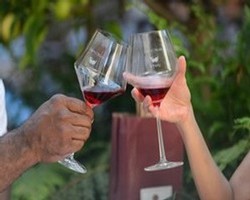 We are Partnering with one non-profit each year, where they become the year-long focus in our beautiful wine tasting room in Carmel-by-the Sea. Our "Dream a Little Dream of Me" chalk board features the non- profit for all guests to see. What's included in our partnership, click here for more information. Interested in becoming a "Dream a Little Dream of Me" partner, click here and share your story!
You know you want to
Sign Up Here...
to receive the latest news, information on new releases,
as well as special offers just for those on our list.
*We never share your information with anyone!