January 20, 2020 | Dawn's Dream
5 Gold Medals for Dawn's Dream Pinot Noirs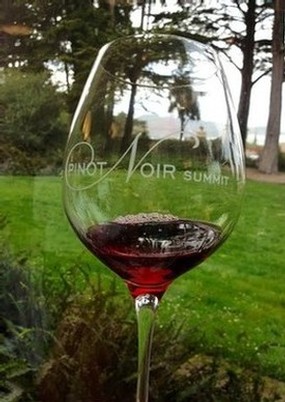 The Pinot Noir Summit in San Francisco was an incredible event and a very successful one for Dawn's Dream. We are so proud to see a gold medal around the neck of all five of our fabulous Pinot Noirs. This is an exceptional accomplishment and we would like to thank everyone involved with the event for making it such an enjoyable evening.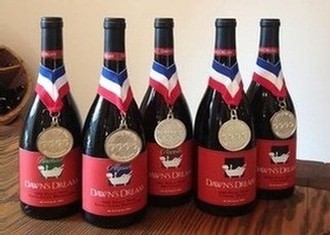 Please visit the Pinot Noir Summit's website here to see a complete list of award recipients and to receive more information about next year's competition. Cheers!
Comments
Commenting has been turned off.
You know you want to
Sign Up Here...
to receive the latest news, information on new releases,
as well as special offers just for those on our list.
*We never share your information with anyone!