January 23, 2020 | Dawn's Dream
Dawn's Dream announces our Dream Board partner for 2020 - AIM!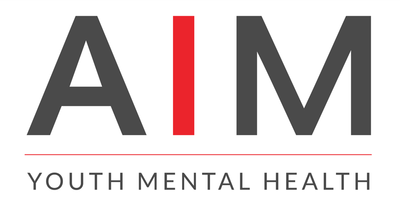 Dawn's Dream is thrilled to announce our Dream Board Partner for 2020: AIM - Youth Mental Health!

AIM Youth Mental Health is a nonprofit organization devoted to the mental health of children, teens, and young adults. They fund clinical research to find treatments and cures and AIM to ultimately eliminate health disorders in youth. AIM is not an acronym but rather a positive, forward-thinking focus for their movement.

Dawn's Dream was founded with a mission to create dreams for others through the donation of product, money, and time. Our company was also created with a business model that allows for the opportunity to always give back. Help us in our mission to GIVE BACK by raising awareness, making monetary donations, attending a local fundraiser, or simply sharing their name and message through social media. Visit our tasting room or learn more through their website at aimformentalhealth.org ♥️

Comments
Commenting has been turned off.
You know you want to
Sign Up Here...
to receive the latest news, information on new releases,
as well as special offers just for those on our list.
*We never share your information with anyone!